CASINO 2000 IS HIRING!
CASINO 2000 is one of the Greater Region's key leisure, entertainment and catering operators and our reputation extends far beyond our borders.
The company, which was founded over thirty years ago, continues to grow and is always on the lookout for new talents.
Joining CASINO 2000 means working for a constantly evolving organisation employing some 250 people and adopting our fundamental values of excellence, in order to ensure a unique and unforgettable experience for each and every one of our customers.
Alongside career opportunities, diversity, a wide range of jobs and professions, and innovation, the values that drive us and that make CASINO 2000 a benchmark employer are:
A strong service ethos
Top quality skills
Team spirit
Positive employment environment
Creativity
A commitment for the company
Your application will be examined carefully and in the strictest confidence.
Chef Garde-Manger
CASINO 2OOO, l'un des principaux centre de divertissement de la Grande Région, recrute un Chef Garde Manger pour intégrer
une équipe jeune et dynamique.
Nous vous proposons un travail passionnant et diversifié dans l'organisation de concerts & spectacles, de galas & repas prestiges,
de conférences et d'exposition dans une salle qui peut recevoir jusqu'à 2.000 personnes.
 Voilà ce que l'on attend de vous :
– Vous avez une expérience dans une position similaire
– Vous secondez le Chef des cuisines banquet
– Vous planifiez la production
– Vous produisez des repas qualitatifs 
Tout court : Vous rendez nos clients heureux !
Type of contract
CDD pouvant aboutir sur un CDI
advantages
Spontaneous application
Are you interested in gastronomy, the hotel, show and game industry?
You'd like to be part of our team?
Send us your spontaneous application right away.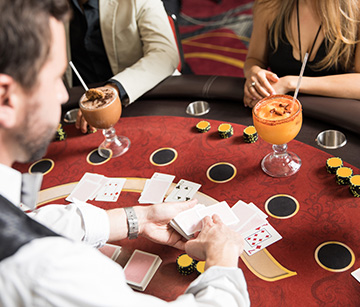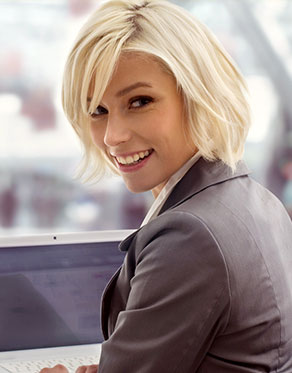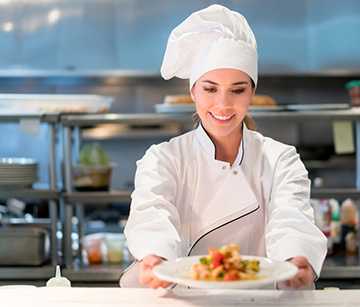 FRIENDLY ATMOSPHERE
TEAM SPIRIT
IDYLLIC SETTING
to download
to download