welcome!
Monday to Thursday, from 10:00 to 3:00 AM
Friday to Sunday, from 10:00 to 4:0 AM
Featuring state-of-the-art games, Mystery and Progressive Jackpots, bonus cards and table games, CASINO 2000 brings you a huge array of gaming options to keep you entertained all year round. Experience the sparkle of the slot machines and the suspence around the table games. With its huge number of slot machines, CASINO 2000 is truly unique in the Greater Region.
527.419 €*
* Total amount of jackpots indicated below.
VOLCANO ISLAND

192.749 €

GRAND CASH EXPRESS

72.193 €

DANCING DRUM GRAND

60.433 €

JIN JI BAO XI

43.986 €

GRAND LOCOLOOT

34.021 €

FIREBALL BONUS FRENZY

33.364 €

JINSE DAO MEGA JACKPOT L1

30.620 €

PENNY PIER GRAND

30.297 €

LOCK IT LINK DIAMONDS

16.297 €

DUO FU DUO CAI

13.455 €
Updated on 07.12.2021, 4 am. For information purposes only. Without liability.
JACKPOT WINNINGS
208.107.942 €*
* Total of jackpots and accumulated winnings paid out since 01.01.2021
262
JACKPOTS OF OVER
10.000 €
833
JACKPOTS OF OVER
5.000 €
35.360
JACKPOTS OF OVER
1.000 €
13.02.21 | ALL ABOUT MONEY HOT SHOT

141.746 €

22.05.21 | DOLPHIN TREASURE (CASH EXPRESS)

87.131 €

31.07.21 | CASH EXPRESS GEISHA

64.677 €

23.04.21 | RISING FORTUNES

50.503 €

04.09.21 | RISING FORTUNES

47.148 €

01.09.21 | BEYOND THE REEF

42.759 €

12.02.21 | VIP MIX 1

41.000 €

04.05.21 | RISING FORTUNES

40.755 €

27.08.21 | VIP MIX 1

39.725 €

18.03.21 | JINSE DAO - DRAGON

39.636 €
Updated on 07.12.2021, 4 am. For information purposes only. Without liability.
slot machines
slot machines
Traditional, multi-screen, multi-bet… play any way you want!
Open daily from 10:00
Minimum bet: €0.01
Access restricted to individuals over the legal age not barred or excluded from gambling.
Jackpot
13.02.21 | 141.746 €
OPENING TIME
10:00
ACCESS RESTRICTED TO INDIVIDUALS OVER THE LEGAL AGE
PROOF OF IDENTITY REQUIRED
Snack bar
From 10:00
Electronic table games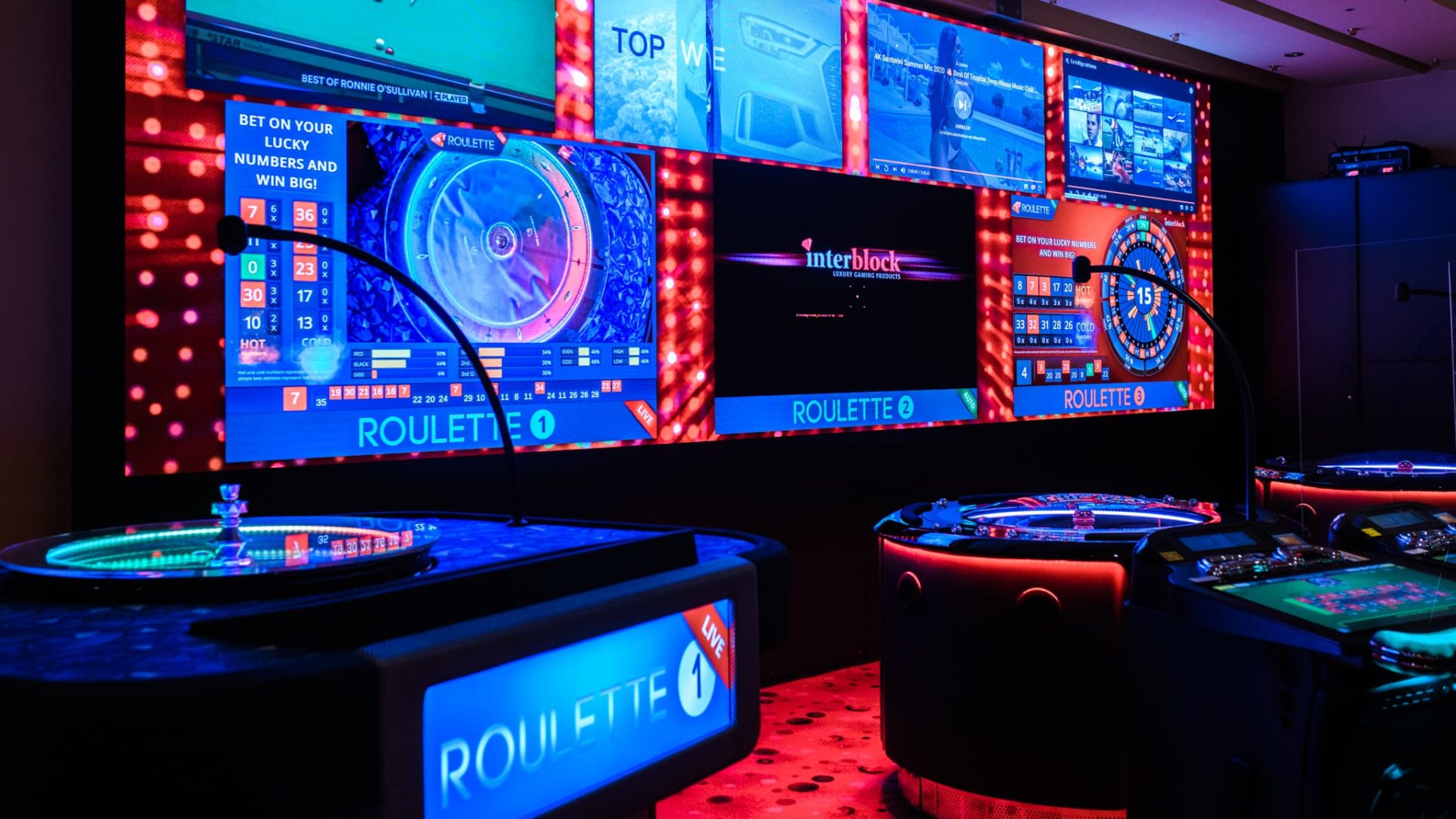 CASINO 2OOO has created a new space in 2020: the STADIUM!

The concept is similar to the one that prevails in E-sports. Players are seated in front of an electronic gaming station and can bet on one, two or three roulette cylinders at a time. This exciting, fast-paced and interactive game is attracting more and more people around the world.

In addition to the gaming station, players can also be spectators via a 14m2 screen located on a podium. The originality of this new concept is also the presence of a croupier and a DJ who will animate the games.
CASINO 2OOO is among the first in Europe to offer this type of area with a DJ.
table games
TABLE GAMES are not available at the moment.
responsible gaming
In 2002, CASINO 2000 brought in the "PLAY IT SAFE" programme to limit the risks related to problem gambling and proactively raise customer awareness of responsible gaming.
We train those of our employees who are in contact with customers to give information about responsible gambling, and how to offer help to customers who may need it. In certain circumstances, our employees may approach a particular customer and ask to speak with them.
The "PLAY IT SAFE" team of 6 gaming supervisors may then talk to the customer, analyse his or her risk level and put appropriate steps in place with him or her. We may also suggest a meeting with a customer if any behaviour potentially due to problem gambling is observed.
We recommend a meeting with a "PLAY IT SAFE" team member for each self-exclusion or barring and each self-limitation.
Steps that can be taken:
CASINO 2000 gives each customer the opportunity to voluntarily self-exclude from gaming. Customers can self-exclude either by approaching one of our employees or managers directly, or by contacting us at the addresses and numbers given below.
If a customer is barred or self-excluded, he or she will be unable to gain access to the casino for a specified period of time (1 month-7 years). This period of time will not be reviewed or withdrawn at any time before it has elapsed. At the end of the period, an interview with the "PLAY IT SAFE" team will be required before the customer is allowed to access the casino again.
There may be circumstances in which a customer prefers to self-limit the number of times he or she goes to the casino a month (to one or more visits). He or she will then only be able to visit the casino a certain number of times per week, per month or per year, as specified in the terms of his or her self-limitation, for a set period of time. At the end of that time period, a further meeting with the "PLAY IT SAFE" team is required before the self-limit is removed.
Contact us
by email
by post
CASINO 2000 – "PLAY IT SAFE"
Rue Flammang
L-5618 Mondorf-les-Bains
by phone
guard against
gambling addiction
For most of our customers, gambling is a recreational activity and source of entertainment. For some, however, gaming can have some very negative impacts.
Our tips and advice to keep gambling safe and under control:
PLAY SENSIBLY
LUCK IN GAMBLING CANNOT BE CALCULATED AND CANNOT BE MADE TO HAPPEN
SET YOURSELF A BUDGET FOR PLAYING AND STICK TO IT
ONLY COMMIT MONEY THAT IS AVAILABLE TO YOU FOR SPENDING ON LEISURE ACTIVITIES
SET A LIMIT ON THE AMOUNT OF TIME YOU SPEND PLAYING AND STOP WHEN YOU REACH THAT LIMIT
NEVER BORROW MONEY TO GAMBLE
REMEMBER THAT IN THE LONG RUN, THERE IS A BIGGER CHANCE TO LOSE THAN WIN
NEVER CHASE YOUR LOSSES
TAKE REGULAR BREAKS DURING YOUR GAMBLING SESSION.